Atlantis International Company for Import and Export is an Egyptian joint stock company specialized in the production of fresh meat and its products
The company started its work in the Egyptian market in 2012,
 for the purpose of importing, exporting, distributing,
 curing, sterilizing, preparing and packing meat, whether
 refrigerated with a validity of 6 days, or a validity of
 14 days, or a vacuum with a shelf life of 49 days, or
 a vacuum with protection gas, a validity of 70 days,
 in order to bridge the internal domestic gap And also
 the gap in the Arab countries market in refrigerated meat,
 as well as the production of high-quality meat factories
 and the production of canned food

. Akkawi with gravy
. Meat with gravy
. trotters with gravy
بدأت الشركة عملها في السوق المصرية عام 2012، وذلك بغرض إستيراد وتصدير وتوزيع وتشفية وتعقيم وتجهيز اللحوم وتعبئتها سواء مبردة بصلاحية 6 أيام، أو صلاحية 14 يوم، أو فاكيوم صلاحية 49 يوم، أو فاكيوم مع غاز حماية صلاحية 70 يوم، وذلك لسد الفجوة المحلية الداخلية وأيضا فجوة سوق الدول العربية في اللحوم المبردة وأيضا إنتاج مصنعات اللحوم عالية الجودة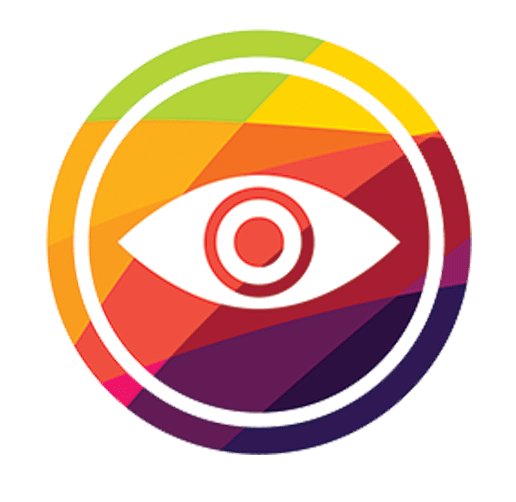 Vision
Providing deboned meat and meat products of the highest quality to achieve Egyptian and Arab food security.
Purposes
Maximizing the benefit from our expertise, whether technical or marketing to provide meat with reasonable prices and high quality for all categories of people and for all Arab countries.
Mission
Contributing to supporting Egyptian and Arab food security, by achieving leadership in providing markets with the best deboned meat products and halal meat products, using the latest technology in production, transportation and distribution through the development of the human element and the achievement of bio- and food security standards, to ensure the provision of healthy food that contributes to a better world.
Value
The basis of good health is proper nutrition, so we are committed to complete transparency about our products at an affordable price.
Help the Arab consumer to make the best decisions regarding nutrition for a better healthy life.
Covering the Egyptian needs by finding food alternatives and value-added products.
Provide a strategic product with high quality, suitable shelf life and good prices. It does not need butchers to debone, but only a refrigerator and a seller. Establishing an integrated production facility equipped with the latest methods of deboning, cooling, and vacuum packaging and freezing. Choosing the highest quality of meat that is processed in our factory, and that arrives as a final product for all current and target customers.
[fusion_products_slider picture_size="auto" cat_slug="" number_posts="4″ carousel_layout="title_below_image" autoplay="no" columns="4″ column_spacing="60″ scroll_items="" show_nav="no" mouse_scroll="no" show_cats="no" show_price="yes" show_buttons="yes" hide_on_mobile="small-visibility,medium-visibility,large-visibility" class="" id="" /]